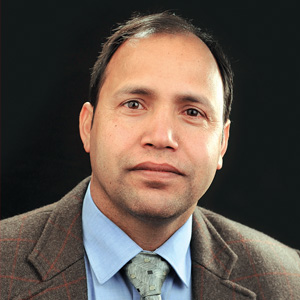 Atharai Publication came into existence in 2063 BS. Right from its establishment, it has never had to look back. Initially, it published college level text and reference books, particularly, in the disciplines of law and political science. Gradually it diversified its publication and currently it is one of the largest suppliers of text and reference books for school and higher secondary level. It has lately ventured into the fields of management, education and engineering too.
Atharai Publication has always been effortful to bring out high quality books among the readers in terms of both contents and production. In an attempt to make the books errorless, manuscripts are scrutinized and edited by experts in respective fields several times. Still, we would be more than happy if the readers point out shortcomings in our publications and give us feedback to improve their quality.
Run by booksellers and distributors from across the nation, Atharai Publication is coming up with a Comprehensive English-English-Nepali dictionary in the near future. We are also planning to bring out books for medical students and for individuals who aspire to join civil service.
We appreciate all our customers for their trust in us and expect the same cooperation in the days ahead.
Thank You !
Harish Chandra Bista
Managing Director